optical gauging products (ogp)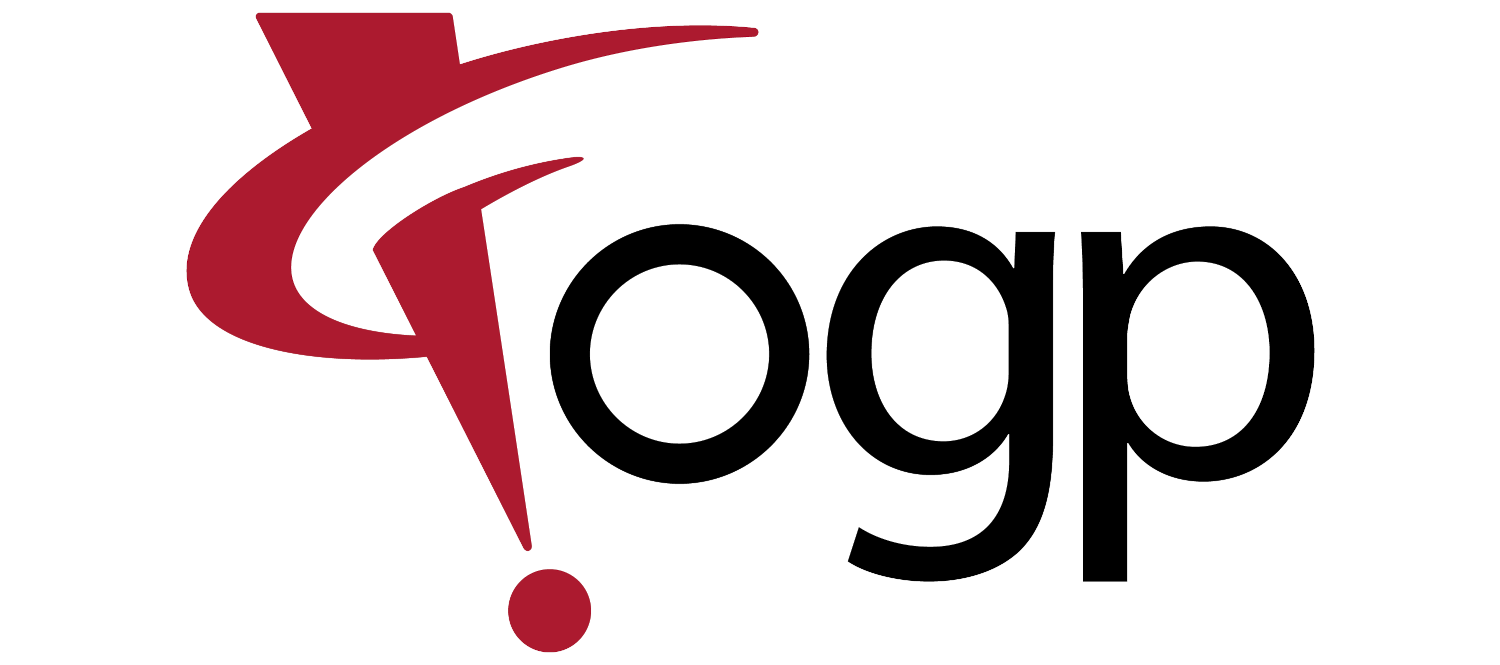 OGP (Optical Gaging Products) is a division of Quality Vision International Inc (QVI®), a world-leading manufacturer of precision multisensor metrology systems for industrial quality control.  Our metrology systems focus on measurement technologies that help manufacturers monitor dimensional compliance to design specifications.
First introduced in 1992, our famous OGP SmartScope® product family has become one of the world's most popular and versatile dimensional measurement systems. SmartScope systems are designed and produced at QVI corporate headquarters in Rochester, NY, USA.
Today, OGP offerings have expanded to include shaft measurement systems and a line of innovative multisensor CMMs. OGP products also include 3D scanning systems and measuring systems with unique capabilities to support high volume production.
Our customers include automotive, aerospace, ceramics, electronics, semiconductors, plastics, biomedical device manufacturers and metalworking industries, among others. These manufacturers rely on OGP measurement systems as integral parts of their manufacturing processes.
With over 75 years of technical innovation for metrology, OGP is recognized worldwide as a customer trusted supplier of non-contact and multisensor dimensional measuring systems. In today's world, improved productivity is everyone's goal. OGP's innovative measurement technology provides precision for people – precision measurement systems designed for the people who use them.