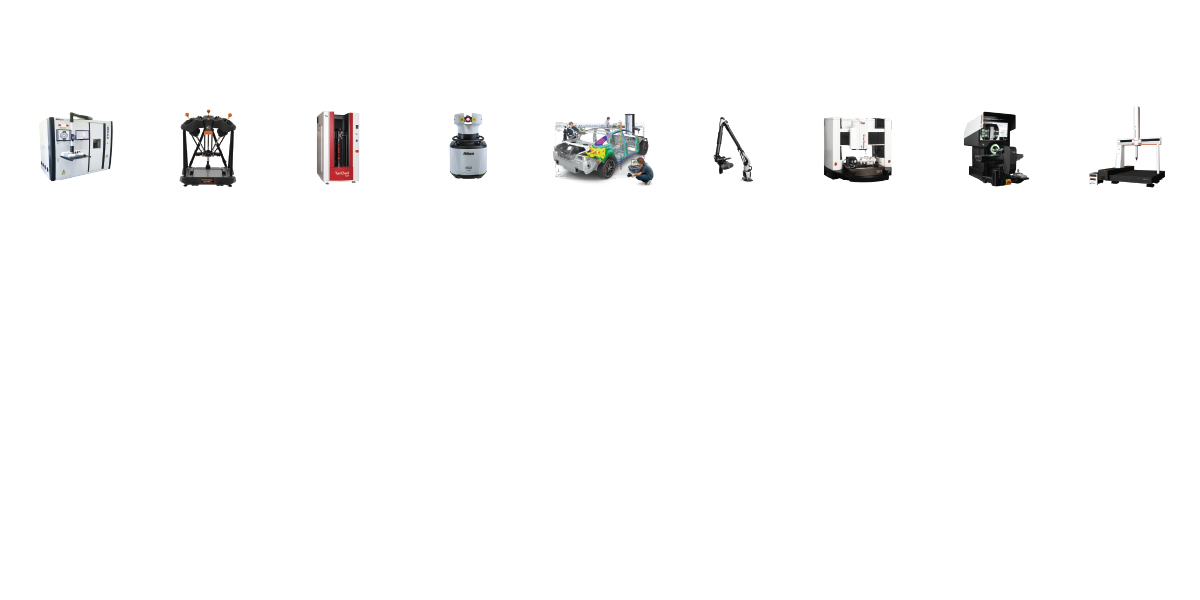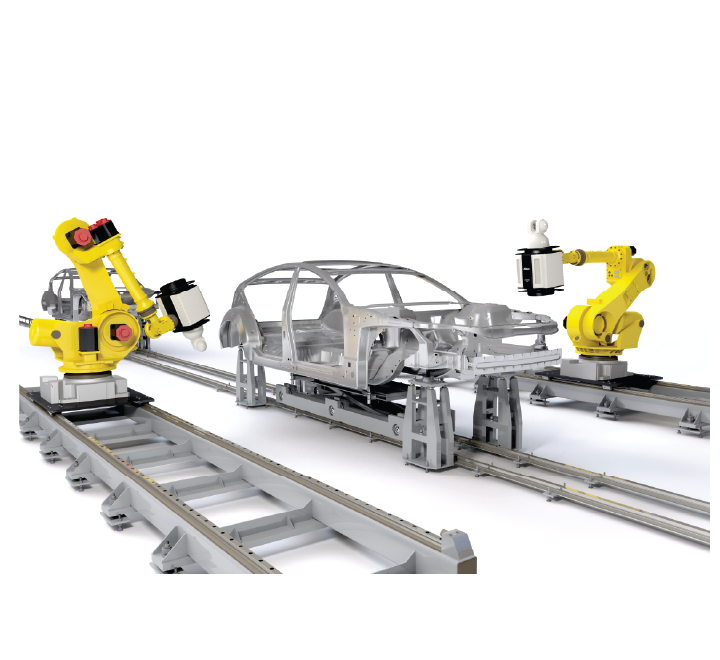 Providing high quality hardware installation services involves installing and configuring hardware components, such as coordinate measuring machines, vision systems, and multisensor systems, in a way that ensures that the hardware is functioning properly and optimally. Here are some of the ways that we ensure that our customers' hardware is installed, configured, and calibrated correctly.
Proper tools and techniques: Great Lakes Metrology utilizes the proper tools and techniques when installing and configuring the system.
Calibration: Calibrating a metrology system is a critical process that ensures the accuracy and reliability of the measurements made by the system.
Documentation: A calibration report provides a record of the calibration process for a particular metrology system and includes information about the system's performance and accuracy.
Support: Providing high quality customer support is essential for ensuring that our customers are satisfied with their metrology system installation. Our customers are ensured that any issues or concerns they have are addressed in a timely and effective manner.