VOXLS 40 C 450
VOXLS 40 C 450
Up to Dual Sources + Dual Detectors Synchronous-Style Manipulator Standard Scan Vol: 800 mm (Ø) × 1,415 mm (H) 275 kg Max Payload.
updated: November 20, 2023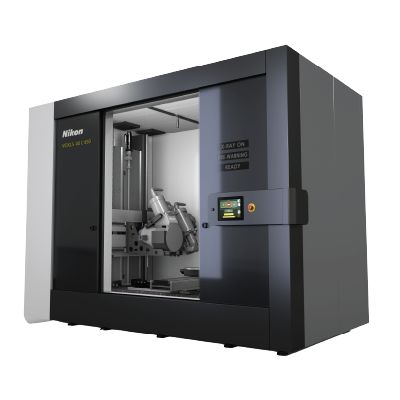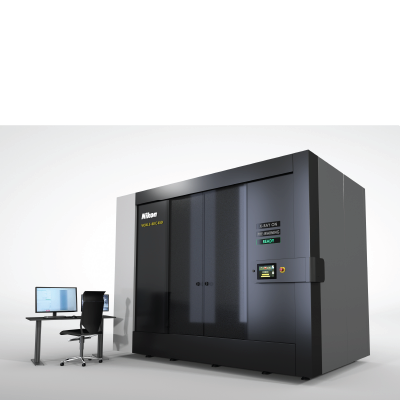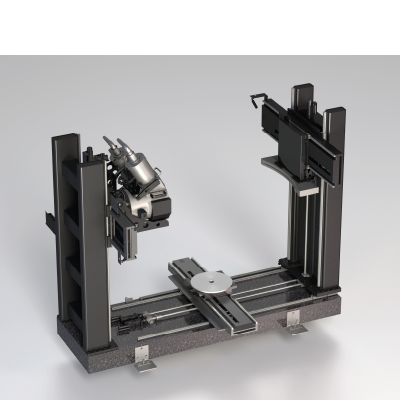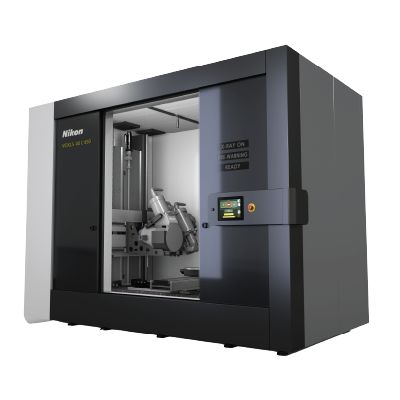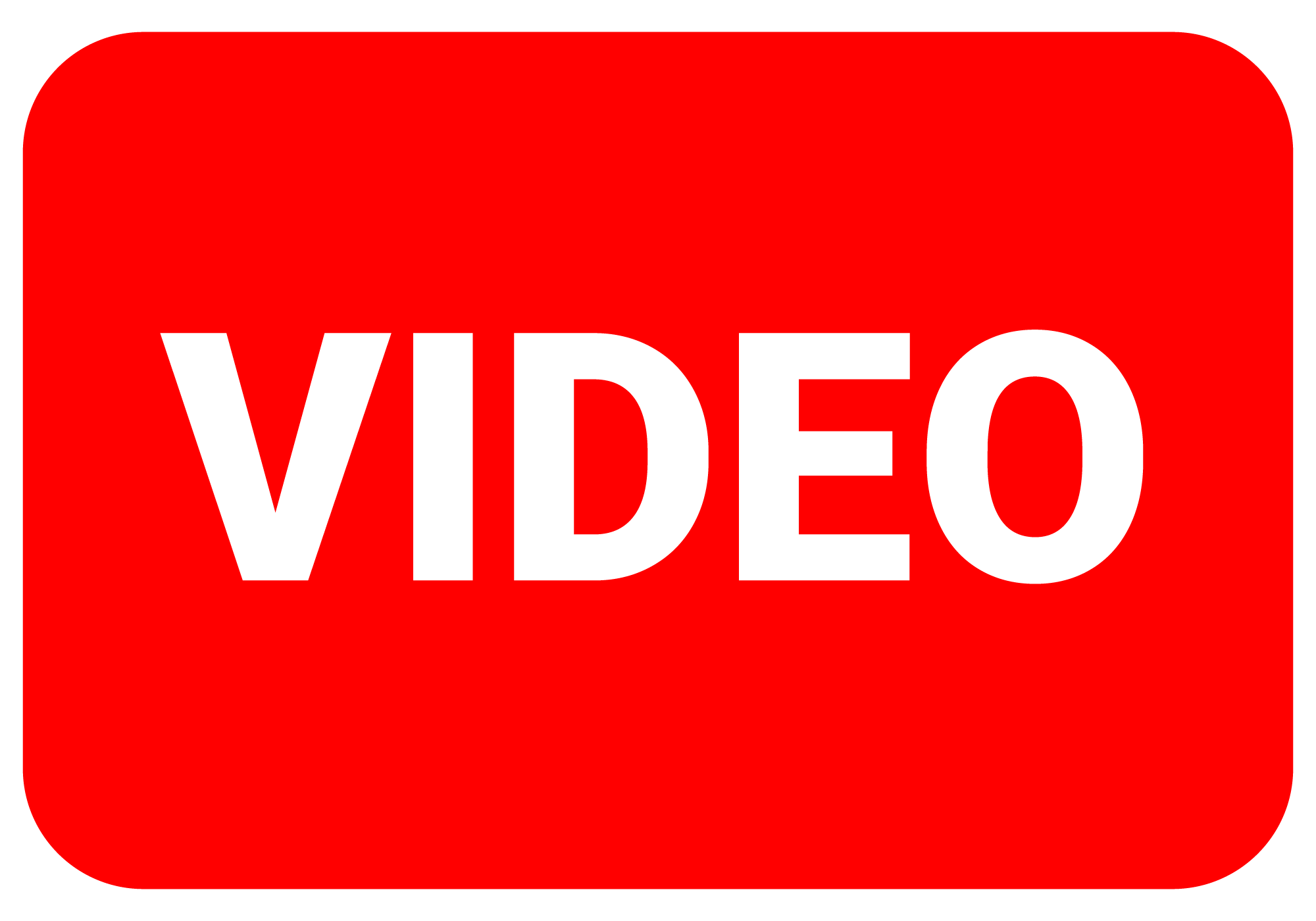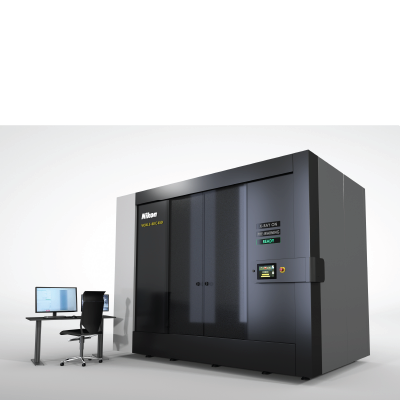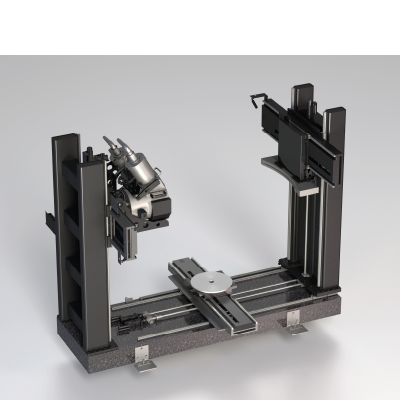 A multitude of configuration options to meet your exact inspection requirements
Next level Technology
Nikon's large-envelope system range combines metrology grade, granite-based manipulator construction with a large scanning volume, multi-source flexibility, dual detector functionality and an extensive range of CT acquisition modes, enabling them to excel in any inspection environment, from R&D labs to the production line environment.
Highly Configurable Line-up
With 8 different X-ray sources, 7 detectors, 3 granite base lengths and 2 manipulator constructions to choose from, housed in either a single-piece cabinet, paneled room or pre-existing shielded enclosure, you'll find a system configuration to match your requirements.
Multi-source Functionality
Select up to 3 X-ray sources from Nikon's extensive microfocus range to ensure you have the optimum combination of penetrative power, resolution and scan speed for all your applications.
Dual Detector Flexibility
A choice of industry-leading, flat panel detectors with small pixel sizes and fast exposures, combined with Nikon's unique CLDA, enables high-throughput CT and DR for all part types, plus advanced scatter correction for high-density parts.
Metrology Grade Manipulator
Our granite-based manipulators are combined with rigid towers and precision motors and encoders. The resulting construction ensures superior mechanical and thermal stability, leading to enhanced positional accuracy and repeatability.
Large Scanning Envelope
With up to 4-position panel shift and synchronous Y-axis source and detector movement, the maximum available scanning envelope can accommodate samples of up to 1,000 mm swept diameter and over 1,500 mm tall.
Automation-ready for the Production Line Environment
When combined with an integrated robotic loader and the Nikon Automation OPC UA Interface, our large envelope systems are automation ready for closed-loop inspection at high speed in a Quality 4.0 production line environment.